US President Biden fist-bumps Saudi Arabia's MbS; aims to improve ties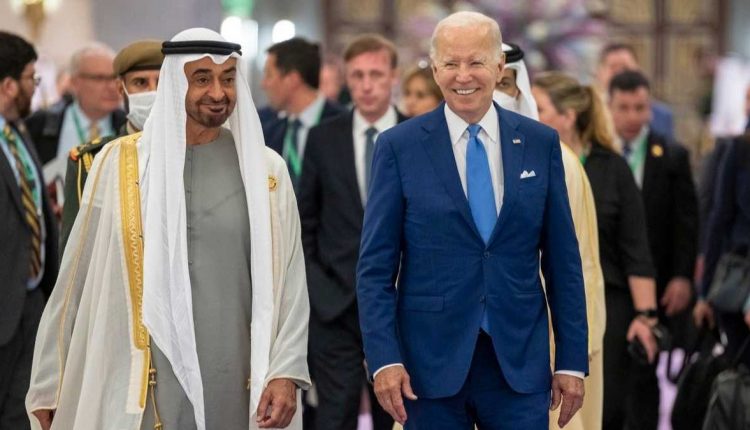 Courtesy: Twitter / President Biden
The fist-bumping gesture of U.S. President Joe Biden and Saudi Arabia's Prince Mohammed Bin Salman at the security and development summit in Jeddah shows that the apparent efforts taken by the U.S President to give punishment to the killer of the journalist Jamal Khashoggi are now over.
At the time of his presidential campaign event which was held in 2019, Joe Biden had said, "We were going to be, in fact, the pariah that they are." In an assessment which was released by U.S. President Joe Biden, he had said that Mohammed Bin Salman, the Saudi Arabian Prince, was responsible for the killing of Jamal Khashoggi. Jamal Khasoggi was killed in Istanbul in October 2018.
At that time, President Joe was said to have had refused to talk with the Saudi Prince, after which relations between the two countries were in peril.
After a long time, the U.S President went to Saudi Arabia to improve relations. He met Mohammed Bin Salman in Jiddah. A meeting was held between a U.S. president and the MBS, and some of the senior members were also present at the meeting.
This comes after State Secretary Antony Blinken stated that Saudi Arabia is a "critical partner" in dealing with extremism and the challenges posed by Iran. After that, Biden's administration always said that they would give punishment and isolate the Saudi Arabian Prince, but now it seems over.